Fortis is proud of our reputation in the construction industry as a quality employer. We hire the best people, and provide them with exceptional training and the latest equipment. A steady stream of opportunities and responsibilities allow our team members to learn and expand professionally. 
As we continue to grow, we are always looking for good people who meet our employee profile and current needs. If you are interested in seeking employment with a firm where you can make a positive impact and advance your career, we encourage you to contact us.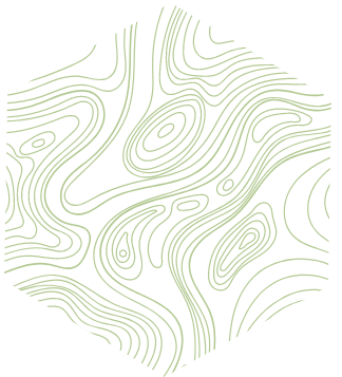 Benefits of Working with Us
At Fortis Construction, we are committed to developing and maintaining an environment that embraces diversity. We seek to attract, develop, and retain a diverse workforce that brings a broad range of perspectives and experiences to our company.
Perspective is everything.
Groundbreaking ideas can come from any position or background. Here, every voice matters because every person matters.