EMPOWERED BY RELATIONSHIPS
We work with our clients collaboratively throughout the life of a project. This approach requires Fortis to be proficient in an array of disciplines across the construction spectrum.
Site Selection /
Feasibility Studies
Virtual Design
& Construction
Fortis' Award-Winning, Data-Driven Safety Culture utilizes a proactive approach with detailed tracking and analysis of all safety events across every Fortis project and location. This information is used to identify, measure, target and then improve or even prevent accidents and injuries in the field. The approach has proven its value, and this in turn has resulted in the Associated General Contractors' Safety Program Recognition Indicating Dedication & Excellence (PRIDE) Award, which honors "members who are willing to continuously improve and who are innovative industry leaders in safety," as well as Highwire Platinum Certification, and the highest scores within the Oregon Health & Science University Safety Climate Assessment program.
We recognize our company's impact on the environment and are committed to being part of the solution to fight climate change. In 2022, we committed to measuring our corporate impact across carbon, waste, water, materials, and wellness via the Sustainable Contractors Commitment.
Diversity, Equity, Inclusion
Our responsibility, as leaders and supervisors, is to create a welcoming, inclusive, and hate-free job site.
To assist in this responsibility, Fortis provides training on our Zero-Tolerance Policy, expectations and behaviors for all Fortis employees and subcontractor partners who work on our sites. In addition, our company-specific Diversity, Equity, and Inclusion (DEI) Training Program includes job site culture initiatives that address Bias Awareness and Harassment Prevention. This ensures consistency on all our project sites and develops project environments that are inclusive for all.
Ensuring Diverse-Business Inclusion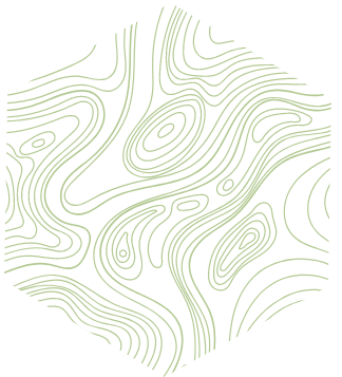 Virtual Design & Construction.
Fortis' team of in-house VDC professional staff can bring your building to life before ever breaking ground. While every good contractor will say they provide Virtual Design & Construction services, we cut the sales pitch and will show you the true impact of what our VDC Team has accomplished. Get in touch if you'd like to hear more success stories.
For OSU's $51M, 135,000-square-foot Learning Innovation Center, Fortis created an Enhanced Closeout And Maintenance Management (eCAMM) VDC package. Found to be so useful, OSU is now adopting our deliverable for campus-wide facilities management.
Our experienced Reality Capture professionals are a key component in grounding any complex construction challenge to real world conditions. Fortis' ability to synthesize design and construction information with laser scanning, construction photography, and drone imagery has made the difference in understanding highly technical design challenges and building project certainty.